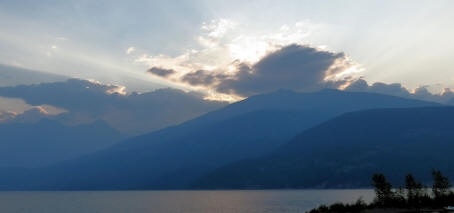 What We Do
The Hospice Society of North Kootenay Lake is a community based, independent non-profit group whose mission is to offer compassionate care to the terminally ill, the dying, and the bereaved.
Hospice provides free of charge support to those in the last phase of life, helping them live as comfortably as possible.
Care can be provided at home or in care facilities, in cooperation with physicians and other members of the health care team.